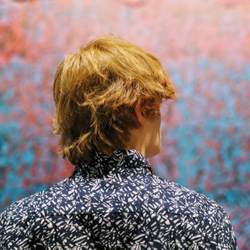 Gabriel Dugny
Software Engineer
I am a French Software Engineer
I have a Software's Engineering master's degree, from Efrei Paris , engineering school.
I have been passionate about IT and new technologies for a decade now. I have experimented with a lot of technologies, programmings languages and tools over the years. I like to solve problems, make stuff and sometimes, break stuff.
In the last years, I have been particularly interested in Web programing, especially with various stacks, Node.Js + Angular / Vue, or Python + Django.
I'm open to new business opportunities, in the Paris Area or remotely.
Education
2017-2022 - Efrei Paris, IT Engineering School, France

2019 - Concordia University, Montréal, Canada
Skills
Featured projects
Collaborative study app
Awarded 1st place at Tech Day 2020
This app let students share and access all kinds of materials for their studies. I managed this project from the first idea to its delivery and I was responsible for the all the front-end and the CI/CD of the app.
Angular
Express.Js
PostgreSQL
Docker
Gitlab CI
SCSS
PWA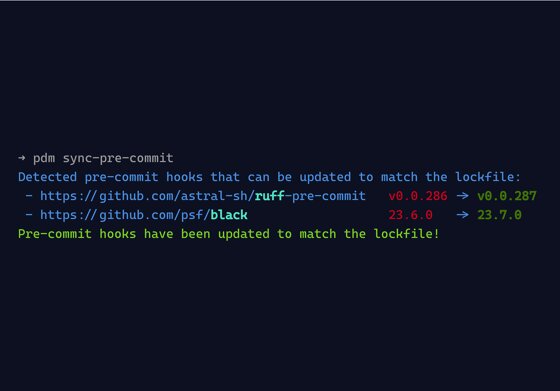 Python
Poetry
PDM
CLI
Plugin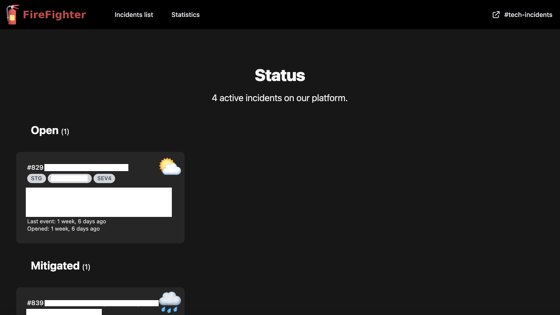 Incident Management App & Bot
While working at ManoMano, I developed and developed our in-house incident management tool, written in Django. This tool improve the response time, the communication during incidents, and allows to have insights and statistics about our incident responses.
Python
Django
TailwindCSS
Slack
PagerDuty
Confluence
Get in touch
Looking for a software engineer?
Freelance or not, if you have any opportunity for me, or just have a question, feel free to reach out!
[email protected]